Elect-Lady Alice Christmas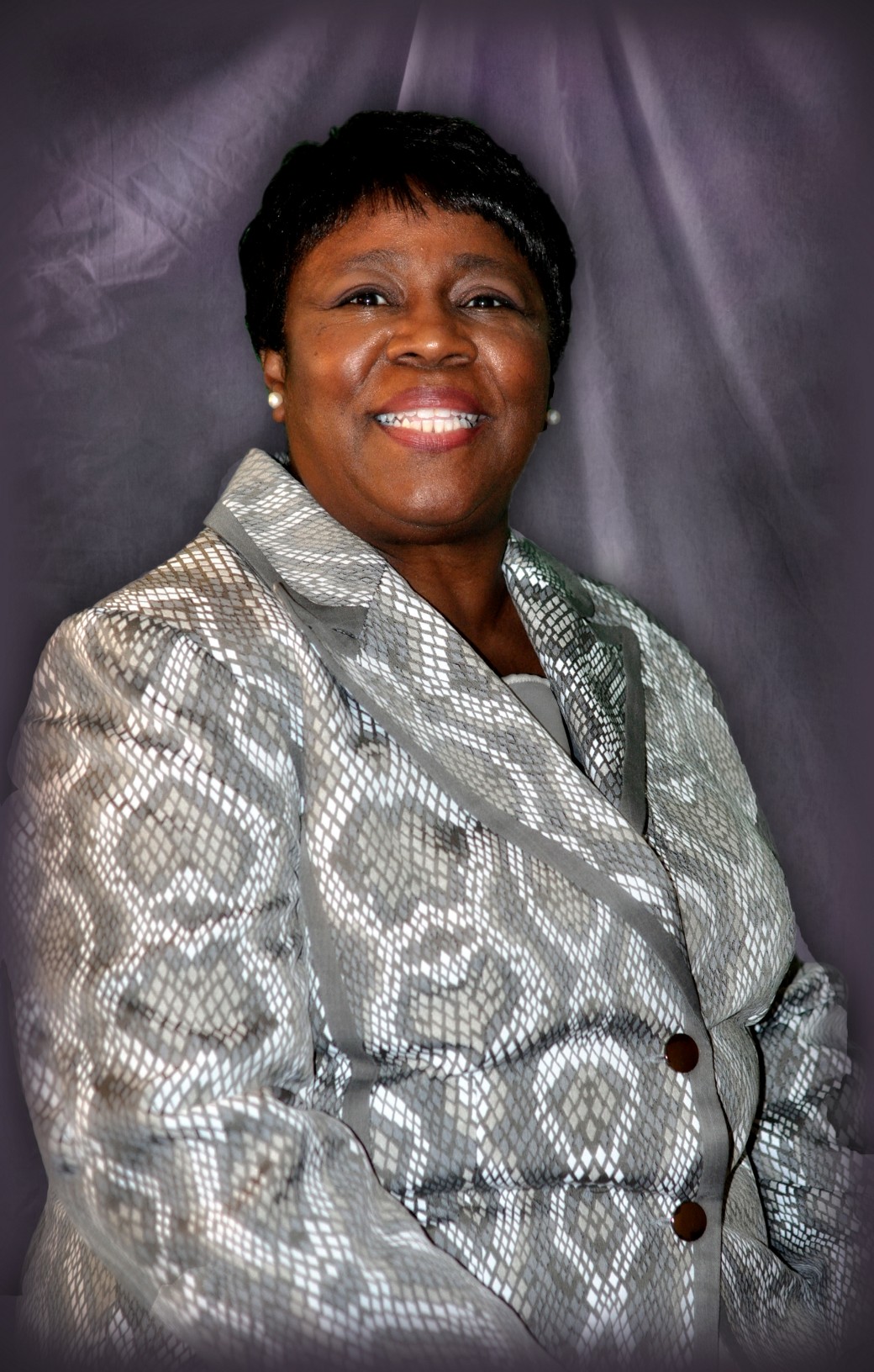 Wise, intelligent and effective...an anointed women of God is just a few words that describes First Lady Alice Christmas who is a beacon of Christ's love in the community, at First Bible Way Church, and an invigorating godly influence in the body of Christ. God placed a special calling on her life not to only reach people with her beautiful voice but also with the preached word. As a faithful member of her church First Lady Christmas found her place in the music ministry and she developed a reputation as having an anointed singing voice for the Lord.
As a pastor's wife, she continues to demonstrate the very essence of a virtuous woman. She has been married to her husband, Pastor Robert Christmas, for over 45 years and has stood by his side for over 30 years in ministry. She has been a devoted wife, mother and grandmother. As is her custom, whatever her hands find to do, she does it with all her might. A celebrated cancer survivor, First Lady Christmas has proven that you can overcome impossible circumstances with the help of the Lord. In 2009, God then allowed her to release her first Music CD entitled "God Did It....Just for Me." This inspirational CD includes original songs like: "I Survived Because of My Praise" and "For All You Have Done".
First Lady uses all of the gifts and talents granted to her by God to glorify Him and edify the church. First Lady Christmas lives by the belief that God is a God of order, and everything that we do should be done in decency and order. Our life is not our own, we are bought with a price. Each of us must yield our will to the Will of Jesus Christ so that He may get the joy out of our lives. She has committed her life to achieving excellence through biblical living. She strongly believes that any person who is willing to "walk by faith" and trust God will achieve their dreams and desires. Each of us must take responsibility and seek the Lord for ourselves, and then reach someone else to share the Good News of the Gospel.